Monterey Bay's Leading Auto Detailing Provider
Monterey Bay's Leading Auto Detailing Provider
Welcome to Shiners Auto Detailing
Welcome to Shiners Auto Detailing, Monterey Bay's leading auto detailing provider. I offer auto detailing services with an emphasis on paint correction and restoration of original paint. Hot rods and classics are my specialties, and I offer patina painting services to maintain that classic, rustic look. With over 20 years of experience in the industry, I bring the best of both worlds to my clients, combining "old school" work ethic with modern technology.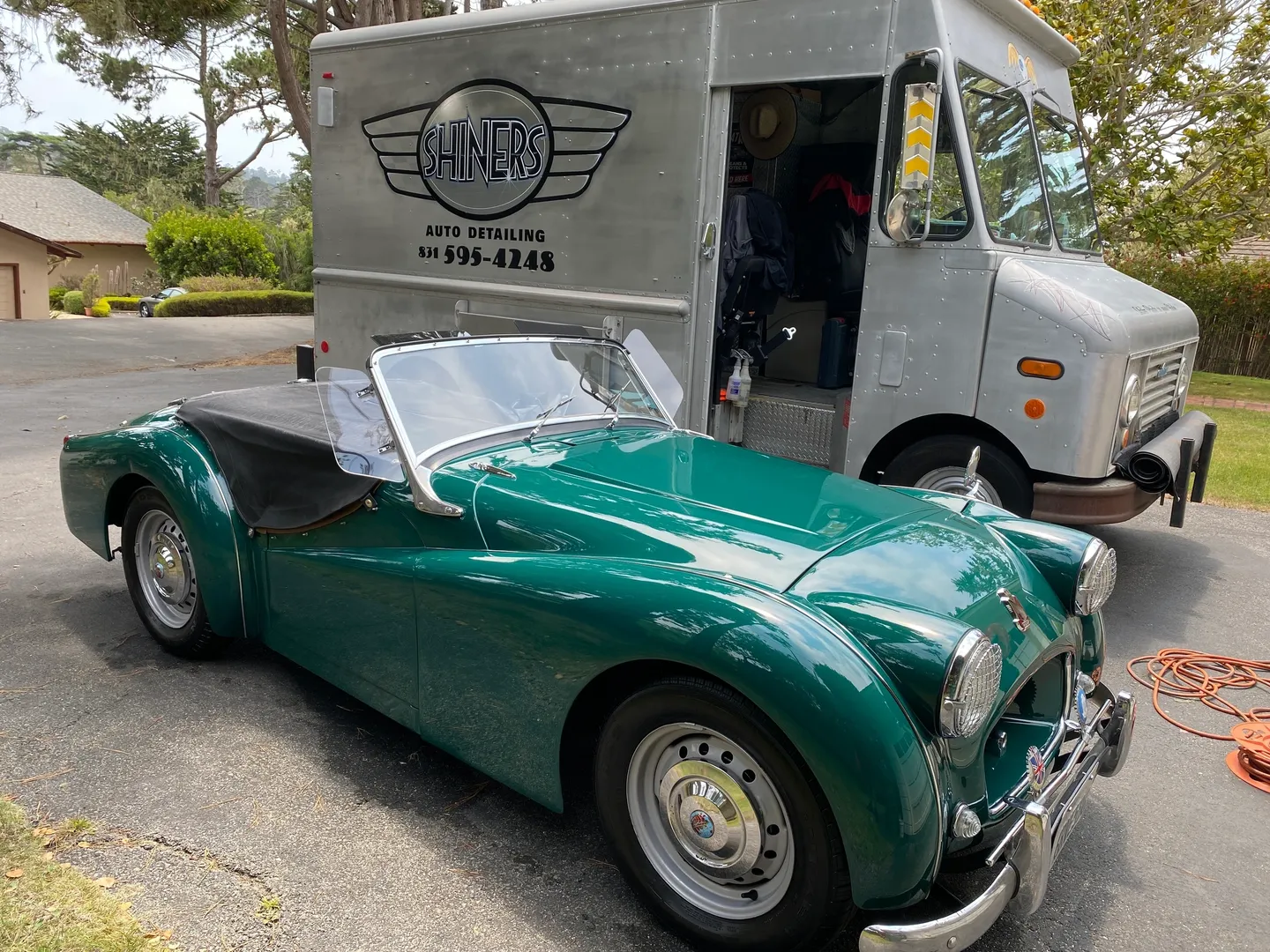 My Services – Superior Auto Detailing Services
I take tremendous pride in the services provided, tailoring each job to fit the individual needs of my customers. Services include ultimate full detailing, exterior and interior detailing, stain removal, hard water spot removal, paintless scratch repair, paint chip repair, coatings, and the always clean program. I am confident that with my high-quality services, I can make your car look its very best, both inside and out.
My Experience – 20+ Years of Auto Detailing Knowledge and Expertise
With 20+ years of experience in the auto detailing industry, I am confident in my capabilities and the value I deliver to my customers. I am highly knowledgeable in the latest auto detailing trends and technologies and will listen closely to your needs to ensure your vehicle gets the care it deserves.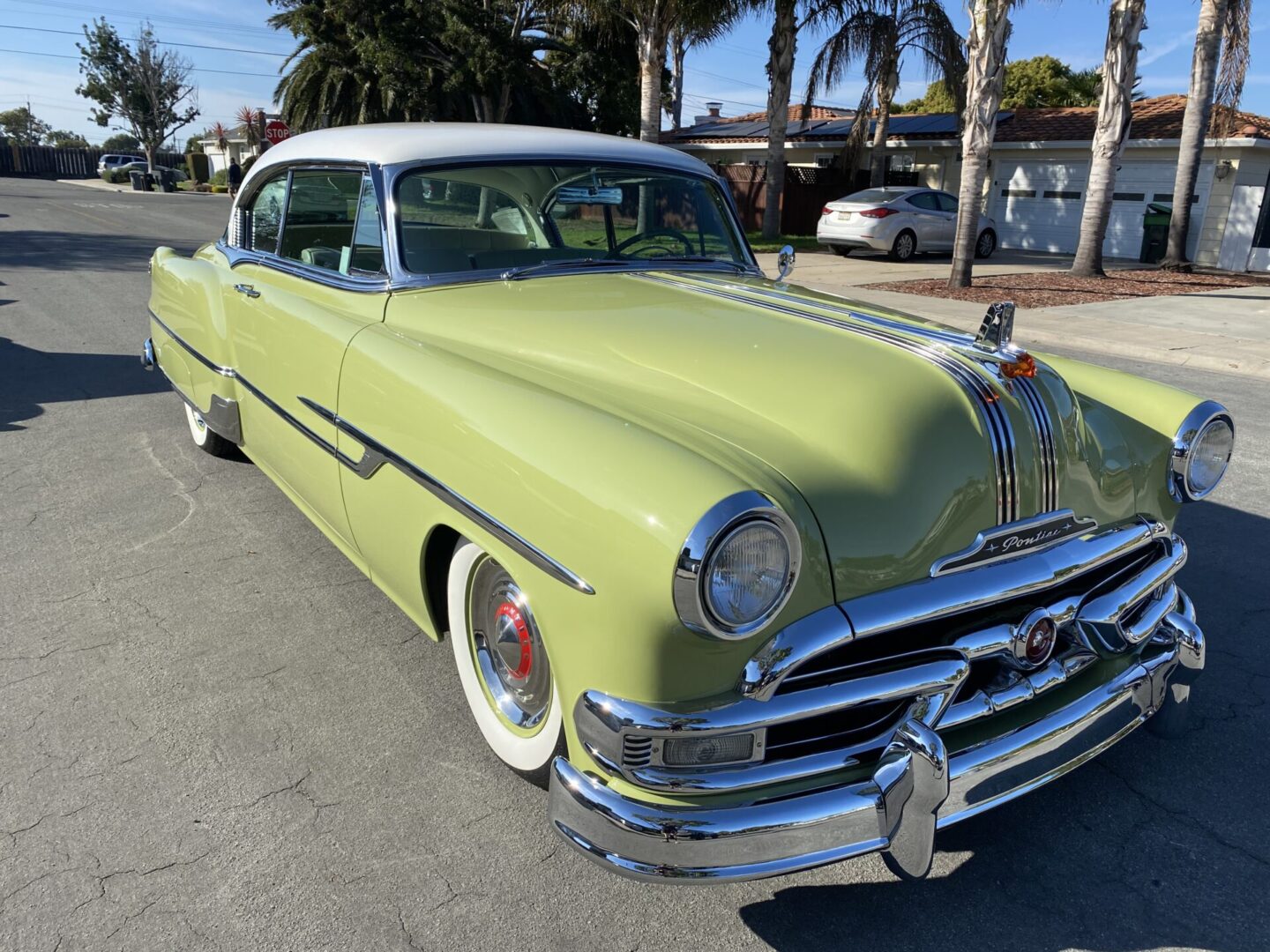 My Commitment – Making Your Vehicle Beautiful Is My Passion
At Shiners Auto Detailing, making your vehicle beautiful is my passion. That's why I am committed to providing the highest level of service and quality. I believe that auto detailing is much more than just cleaning a car – it's an art form. It's about taking something old and making it look like it just came off the showroom floor.
My Value – Unrivaled Quality and Customer Service
At Shiners Auto Detailing, I take tremendous pride in the value I deliver to my customers. I am dedicated to providing unrivaled quality and customer service, and I believe that my work speaks for itself.
My Specialty – Paint Correction and Restoration, Hot Rods, and Classics
I am proud to specialize in paint correction and restoration, and hot rods and classics are my specialties. I understand that every car is unique, and I strive to make your vehicle look better than ever.